Servicio Sismológico Nacional, Mexico
Abstract
Xyoli Pérez-Campos et al. report on the Servicio Sismológico Nacional in Mexico for the Summary of the Bulletin of the ISC.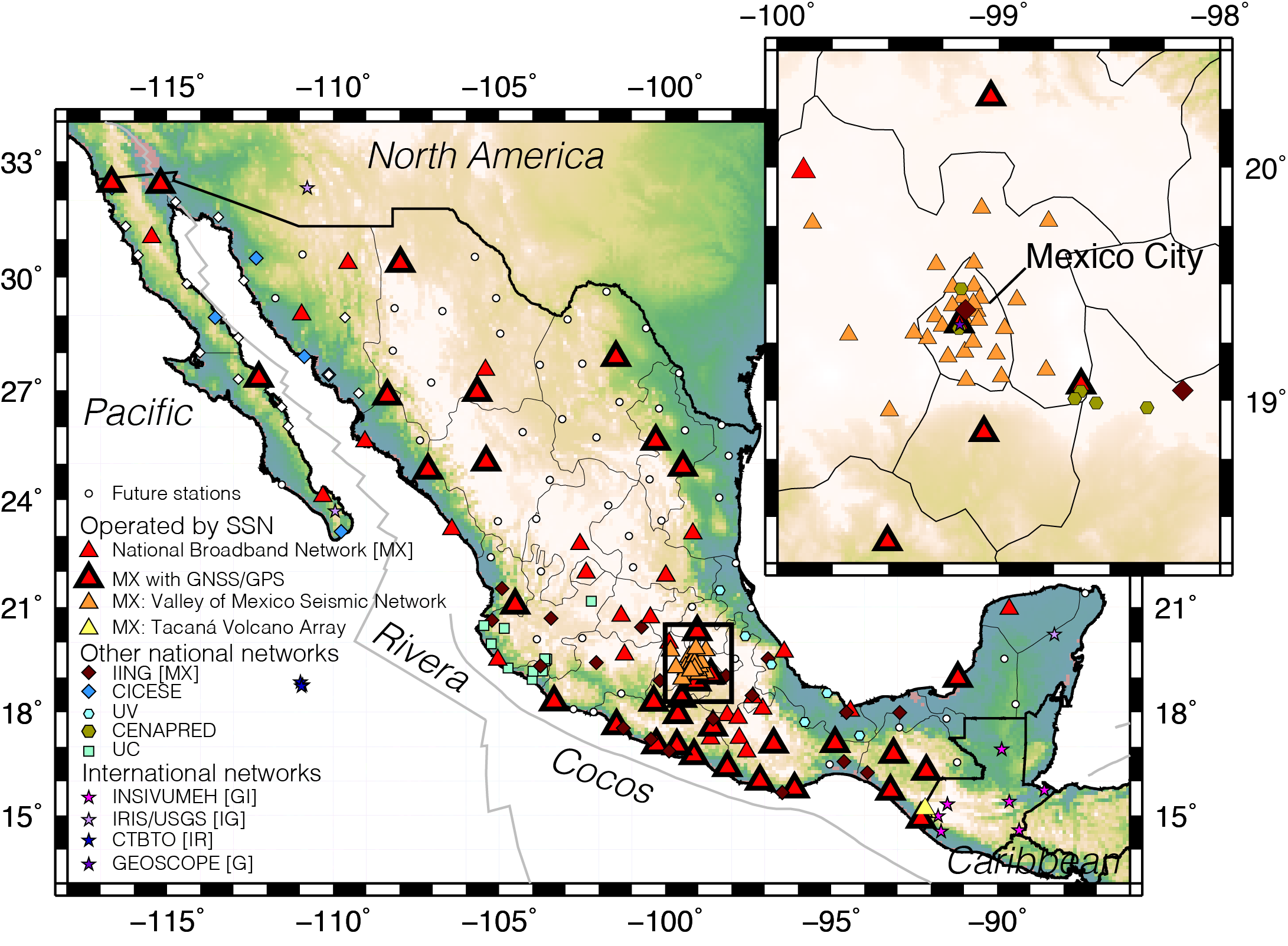 How to Cite
Pérez-Campos, X., Espíndola, V., Pérez, J., Estrada, J., Monroy, C., Fabila, B., Bello, D., González-López, A., Ávila, D., Maldonado, R., Montoya-Quintanar, E., Vite, R., Martínez, L., Tan, Y., Rasilla, I., Vela Rosas, M., Cruz, J., Cárdenas, A., Estrada, F., Hurtado, A., & Carvajal, A. (2019). Servicio Sismológico Nacional, Mexico. Summary of the Bulletin of the International Seismological Centre, 53(II), 29 - 40. https://doi.org/10.31905/SZ7RYBTM
This work is licensed under a Creative Commons Attribution-NonCommercial-NoDerivatives 4.0 International License.