China Earthquake Administration: Chinese Seismic Network
Abstract
Guanghui Dai and Yanru An report on the Chinese Seismic Network for the Summary of the Bulletin of the ISC.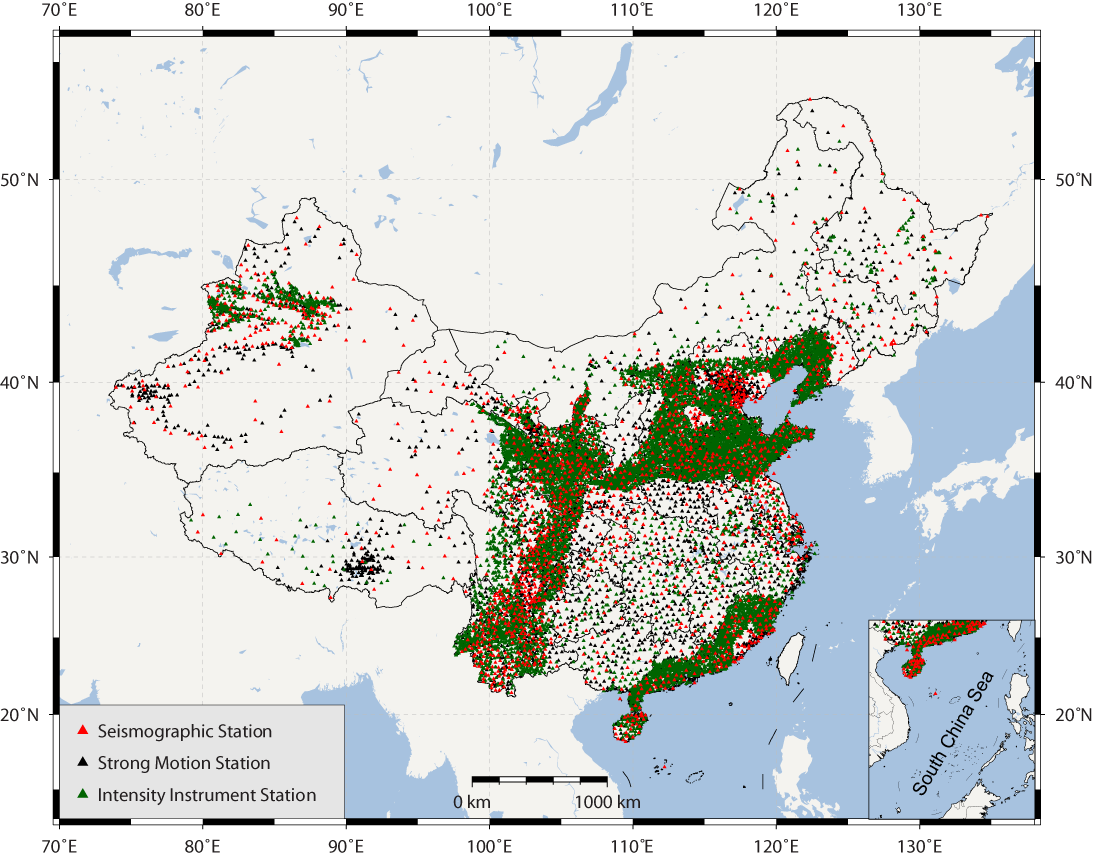 How to Cite
Dai, G., & An, Y. (2020). China Earthquake Administration: Chinese Seismic Network. Summary of the Bulletin of the International Seismological Centre, 54(II), 28 - 40. https://doi.org/10.31905/XWIVRBRI
Copyright (c) 2020 ISC
This work is licensed under a Creative Commons Attribution-NonCommercial-NoDerivatives 4.0 International License.