Using ISC data
Abstract
Jens Havskov and Kathrin Lieser describe their experience of using ISC data.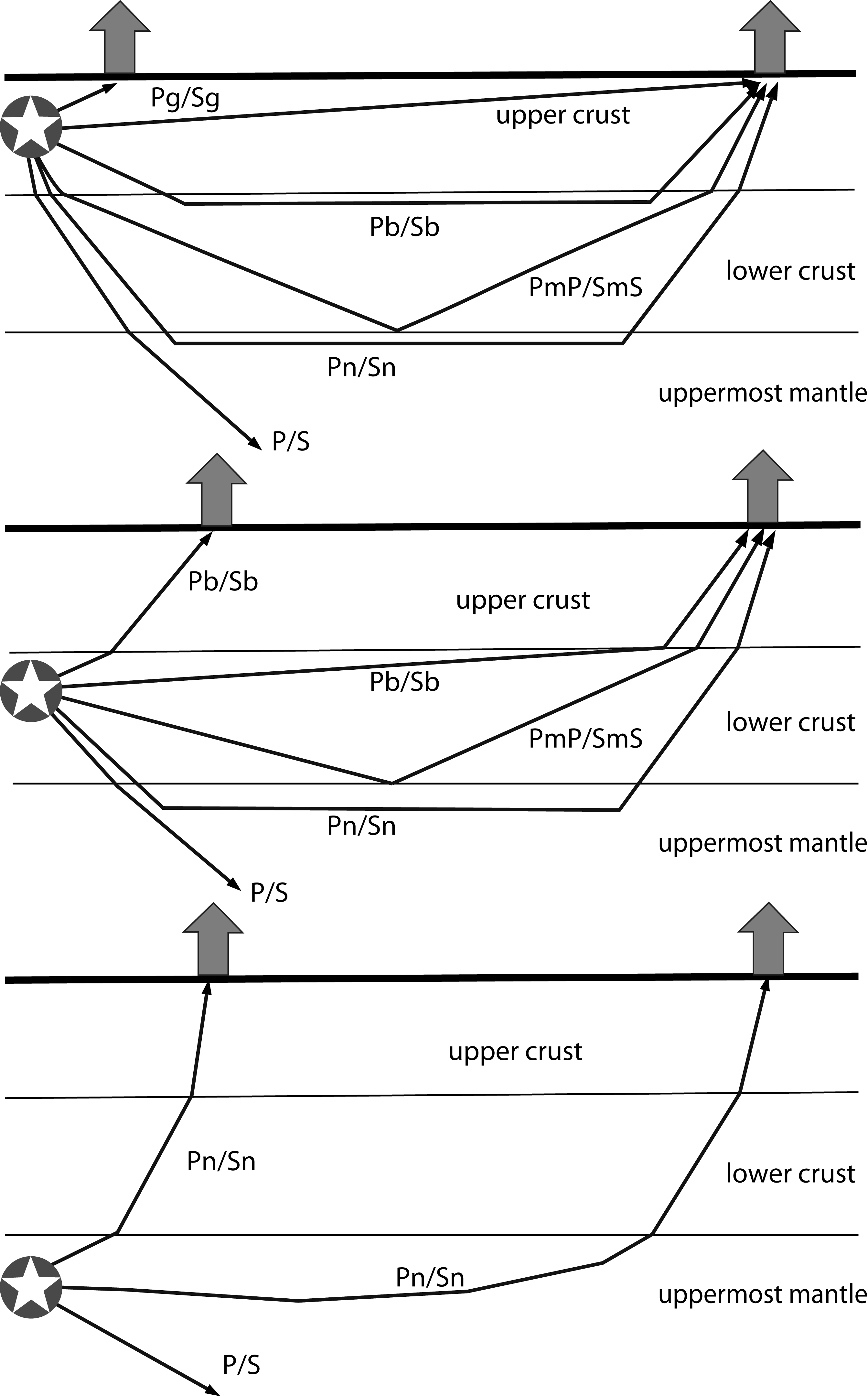 How to Cite
Havskov, J., & Lieser, K. (2022). Using ISC data. Summary of the Bulletin of the International Seismological Centre, 56(I), 30-46. https://doi.org/10.31905/L2IR6ZNA
Copyright (c) 2021 ISC
This work is licensed under a Creative Commons Attribution-NonCommercial-NoDerivatives 4.0 International License.