Correct Assignment of Rayleigh Waves to Seismic Events
Abstract
Petra Buchholz and Siegried Wendt from Collm Geopysical Observatory, Germany, report on the correct assignment of Rayleigh waves to seismic events for the Summary of the Bulletin of the ISC.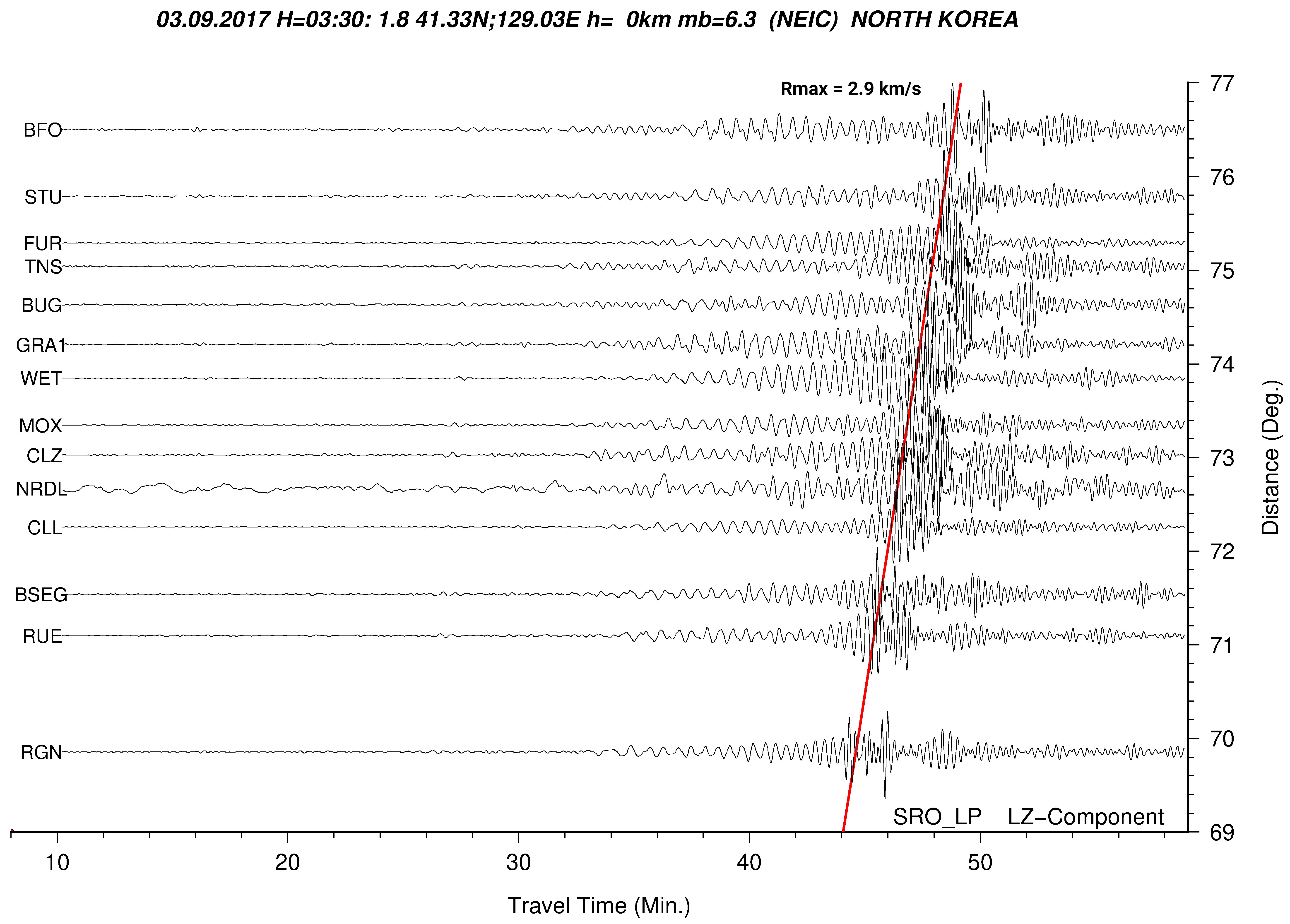 How to Cite
Buchholz, P., & Wendt, S. (2023). Correct Assignment of Rayleigh Waves to Seismic Events. Summary of the Bulletin of the International Seismological Centre, 57(I), 28-36. https://doi.org/10.31905/XUXLOLWV
Copyright (c) 2023 ISC
This work is licensed under a Creative Commons Attribution-NonCommercial-NoDerivatives 4.0 International License.